This Hispanic Heritage Month, we'd like to celebrate all Hispanic and Latinx individuals—and the outstanding contributions they've made—in the fields of science, tech, engineering, and math. Here are 4 incredible scientists and engineers who inspire us, and remind us why diversity and Hispanic representation in STEM are vital.
France Córdova, astrophysicist
14th director of the National Science Foundation.
Conducted multi-spectral research on X-ray and gamma ray sources and instruments used in space.
Served as NASA's chief scientist and president of Purdue University.
Franklin Chang-Díaz, astronaut and mechanical engineer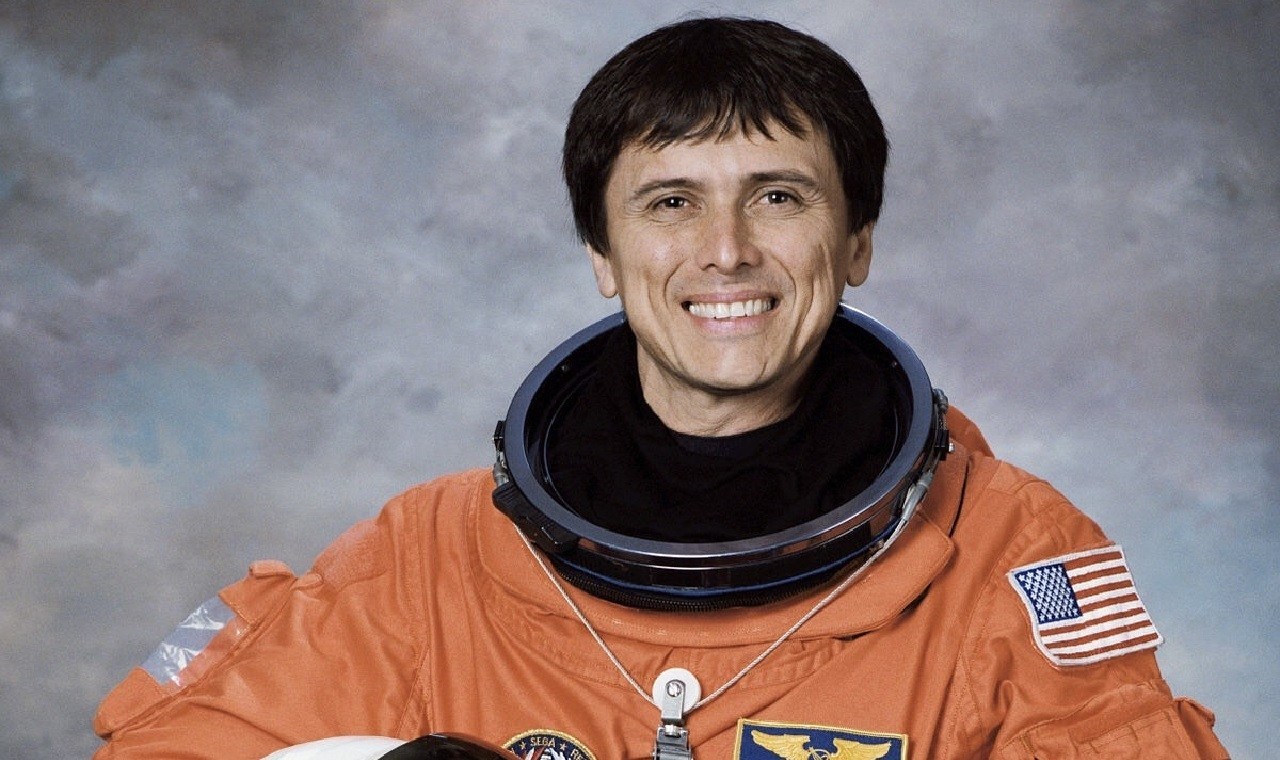 The first Hispanic NASA astronaut.
Involved in seven space shuttle missions, including Columbia and Endeavor.
Dr. Susana López Charretón, virologist
Specialist whose research on rotavirus identified the ways in which it enters the body.
Has led a research program as principal investigator at the Biotechnology Institute for over 25 years.
Luis Alvarez, physicist and Nobel Prize winner
Researched particle physics, radar, and nuclear science.
Developed multiple radar systems during World War II
Worked on the Manhattan Project, and was involved in the development of a liquid hydrogen bubble chamber, which enabled detection of subatomic particles.
Won the 1968 Nobel Prize in Physics.
Hispanic and Latinx Representation in STEM
According to Pew Research Center, while Latinos make up 17% of total employment across all occupations, they represent only 8% of all STEM workers. And Black and Latino adults are underrepresented among STEM college graduates compared with their share in the population.
Diversity and representation in STEM are vital to progress, creative problem solving, and moving the world forward. Our mission is to democratize STEM education, so that all students have the chance to excel in STEM and be the scientific leaders of tomorrow.
Read more in our Democratize STEM Now series, or explore our virtual learning platform with over 1 million step-by-step STEM video lessons taught by expert educators at Numerade.com.