You've heard of the Sunday Scaries, but for students, the Summer Scaries are especially bittersweet. On one hand, you're excited to go back to school and meet new people, make new friends, and get out of the house. On the other, anxiety starts creeping in—homework overload, tests that seem impossible at first glance. Breathe! We've got you. Here are seven ways to stay positive, beat that end-of-summer stress, and return to school with confidence.
1. Stop counting down.
Summer isn't over yet, so don't waste your last days of sun being sad about it ending. If you find yourself participating in a lot of "OMG summer is over" conversations, stop the negativity and change the subject to things you and your friends can still do before it's too cold! Did school already start for you? You can still go swimming after class. Ice cream? It has no season. End of summer barbecues? Another reason to celebrate!
Attitude hack: Keep a special summer journal, and at night, write down your favorite part of each day. This will train your brain to appreciate the present!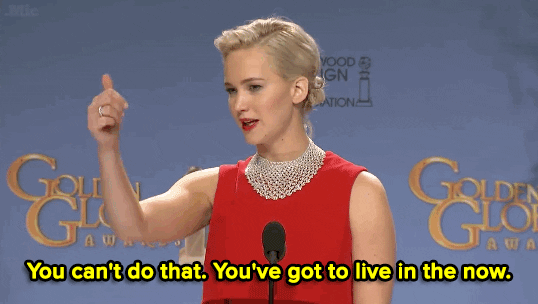 2. Make an end-of-summer bucket list.
Remember all those things you said you were going to do this summer? Get rid of the ones that you don't have time for anymore—and don't feel bad about it! It's time for a new end-of-summer bucket list. Pick three to five things you really could do before the summer's gone. Like:
Go to the beach.
Ride a bike.
See a drive-in movie.
Stay in your PJs all day.
Go stargazing.
All of these are achievable in the time you have left.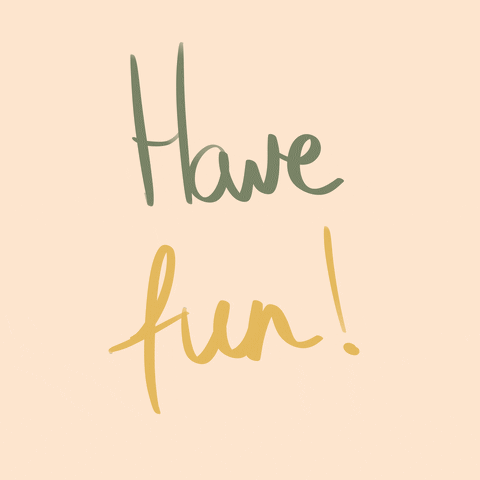 3. Log off.
You have all school year to be logged in, so put down your devices! We're not suggesting you go completely off the grid, but limiting your screen time in the summer is important. Going on a digital detox, even for a day, can help you reconnect with friends and family, enjoy the great outdoors, and stay in the present—so that when you do have to log back on, you feel refreshed and recharged. (No pun intended.)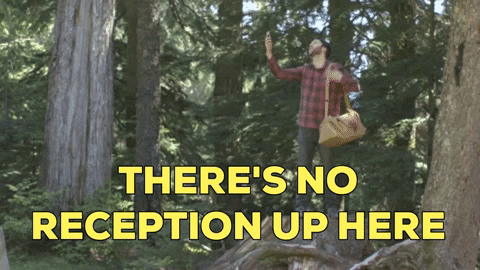 4. Read for fun.
It can be hard to find time for recreational reading during the school year when so much class reading is assigned. So while you still can, take an hour and read something you want to read. Outside, inside, anywhere. Opt for a book with real paper pages to help with your digital detox, and curl up. If you find a story that really transports you, it might just make up for that trip you didn't take.
That's the thing about books. They let you travel without moving your feet.

Jhumpa Lahiri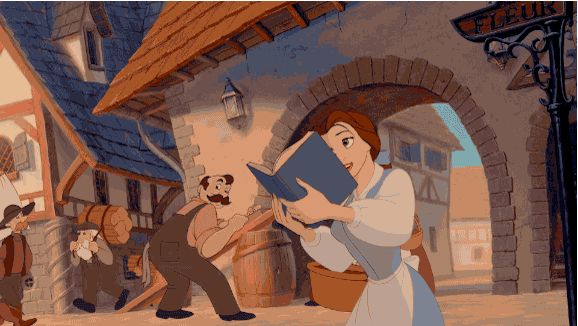 5. Rest and relax.
On that note—rest! You may feel the urge to pack as much activity into these last few weeks as you can, but remember it's okay to be a little lazy right now. This is the time to take full advantage of not having nightly homework and a full course load. Sleep in, take an afternoon nap in the grass, find a hammock to daydream in. Rainy day? Spend it in your pajamas watching your favorite films. The more rested and relaxed you are by the time school comes around, the better you'll feel about jumping into a new semester.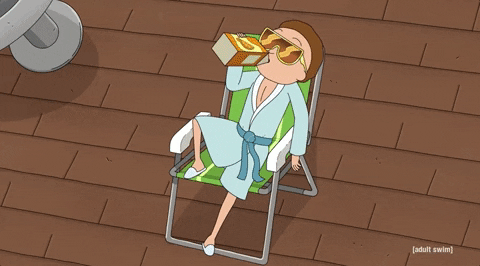 6. Stop focusing on the end of Summer—and start dreaming about Fall!
Remember all the things you love about Fall? Sweater weather, homecoming, Halloween, pumpkin spice…they're right around the corner! Instead of focusing on the stressful parts of school, think about the positives—like the feeling of fresh school supplies and the chance to reconnect with friends, classmates, and favorite teachers. The rest can be handled. Need more inspiration? See what the students in our Discord server said they're looking forward to most for the start of the school year.
7. Ease the back-to-school transition.
Still stressed about the end of Summer? Let us help. Use Numerade as your 24/7 tutor to start the school year off right. For homework help, test prep, personalized video answers to your questions, customized quizzes, and more, we're always here. Sign up for FREE today.