Studies show that students learn better when they can see and hear the material. It's clear that video has become an increasingly popular way to help people understand concepts, especially in subjects like math and science. But what actually makes video such an effective tool for learning? Here are 6 reasons why videos make great teachers.
1. Videos target both visual and auditory channels in your brain.
Receiving information in a way that targets both your auditory and visual channels (like listening to a narration while watching an on-screen animation) creates a more engaging sensory experience than print materials. Because you can actually see and hear the concept being taught, you're able to process it more quickly—and more effectively—than you would with just text.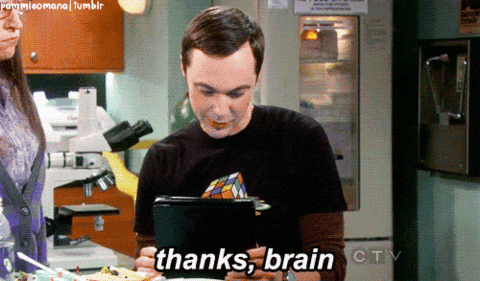 2. Videos can be watched anytime, anywhere.
Videos can be watched anytime, from anywhere. All you need is an internet connection and a device—whether that's a laptop, your smartphone, or a tablet. This means instead of lugging around a backpack full of textbooks, or relying on library and office hours, you can study on the go, learning wherever and whenever is convenient for you.
Pro Tip: Virtual learning sites like Numerade can act as your 24/7 video tutor. The site has over 1 million video lessons matched to more than 1,600 textbooks, with customized quizzes and an A.I. tutoring platform that can create customized video study plans just for you. (Did we mention you can try it for free?)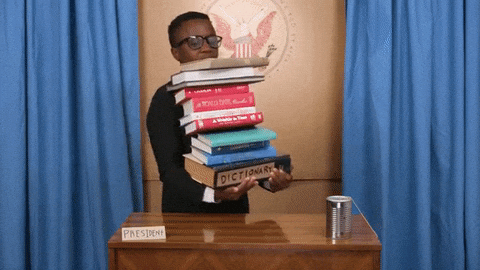 3. You retain more information from videos.
Studies show that videos actually increase knowledge retention. This is in part due to the fact they can be paused, rewound, and replayed as many times as needed. Instead of racing to take notes quickly enough to keep up with a lecturer or real-time professor, you can always go back and review anything you missed the first (or second or third) time around.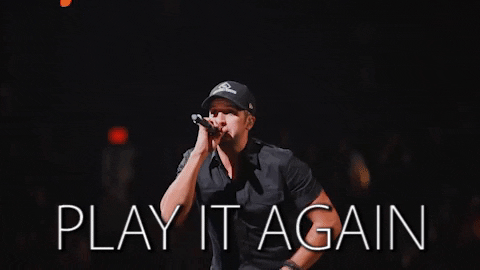 4. Video lessons let you learn step-by-step.
Video, and particularly short video clips, allow for more efficient learning and memory recall. This is especially true for problem-based learning scenarios and topics that are complex, procedural, highly visual, or require step-by-step instruction, like science and math problems.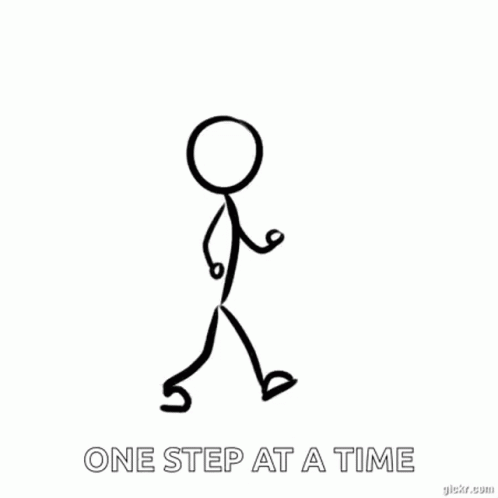 5. Thinking video-first increases your digital literacy.
In the 21st century, digital literacy is a vital skill, no matter what field you choose to enter. Choosing to learn and communicate through video early on, particularly across different platforms, helps you feel more confident and proficient with digital technology as you enter the next stage of your education or career.
Here are some great ways to start:
Google Videos:

Skip the Google homepage and go straight to the Google Videos search function. Enter a homework problem or concept you're stuck on and hit search to save yourself time and get straight to the video content you need. (Here, we've started an example search for you!)

Numerade: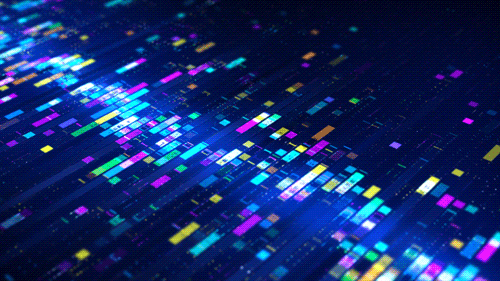 6. Video is the future of STEM education.
At Numerade, we give students 24/7 access to step-by-step video lessons produced by the top 1% of educators. Why? Because we believe in the power of video learning to help more students from all backgrounds get ahead in the fields of science, technology, engineering, and math (STEM). We're on a mission to close the educational opportunity gap and democratize STEM education. Simply put, we know that videos can help more students learn—and learn more effectively. Try Numerade FREE for 7 days to see for yourself.