Starting the school year off strong will set you up for year-round success. From basic back-to-school supplies to super cool apps and virtual tools that will keep you engaged and excited to learn, here's our list of everything you need to succeed in your STEM courses this fall.
1. Health and safety supplies.
You might be back in the classroom this year, but your school likely still has a mask mandate. Check your state and school's official guidelines, but our go-to items to stay clean, safe, and healthy include a mask, hand sanitizer, and tissues.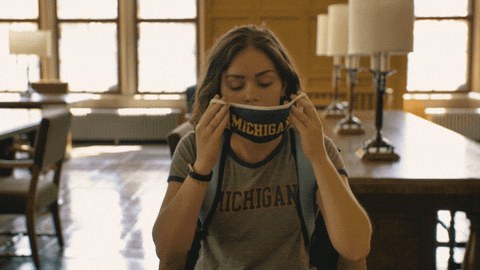 2. Organizational tools and back-to-school basics.
Staying organized is the number one way to make studying easier, less stressful, and more successful. Ditch the messy backpack full of crumpled papers, and get yourself:
backpack
pencils, pens, and paper
a good daily/weekly/monthly planner
binders, folders, and notebooks for each subject
an organizational system for your desk or study space
Need some inspiration? See this article on How to Organize an Effective Study Space from Ashworth College.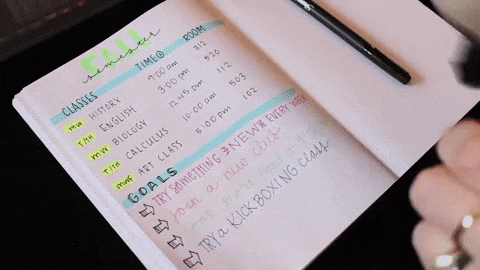 3. A good calculator.
Check with your math or science teacher to see what they recommend, but we found this list of the Best Scientific Calculators for Students that might come in handy. Here's a sneak peak:
Casio FX-115ES PLUS
Texas Instruments TI-36X Pro
Sharp EL-W516TBSL 16-Digit Advanced
Texas Instruments TI-30XS MultiView
HP 35s Scientific Calculator
Helect 2-Line Engineering Scientific Calculator
Casio FX-991EX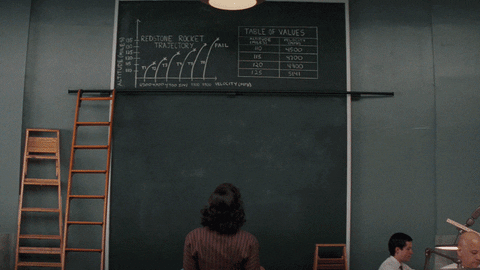 4. Some fun (and powerful) STEM apps.
Put the fun back into STEM with some science-y apps that will entertain you and your friends for hours. Like these 8 Science Apps that turn your phone into a laboratory. Here are some of our favorites:
Numerade: Use our Numerade iOS app to access over 1 million STEM tutorial videos matched to your textbook problems, Ask questions for custom video answers, and even use your phone camera to look up solutions to problems with the SnapSolve tool.
StarWalk: This app uses the sensors in your device to show you which celestial objects are in your view, night or day.
NASA Globe Observer: Inform actual official NASA research by snapping photos and observing conditions around you.
The Elements: An interactive digital resource of the Periodic Table for iOS devices.
AcceleratAR: An app that uses your phone's camera to create a (virtual) particle accelerator.
Science Journal: This Google app gives you tools to record data about the conditions around you.
5. Study help—whenever, wherever you need it.
Virtual tools like Numerade are like having a private tutor in your pocket 24/7—without the price tag. For the early mornings, all-nighters, and pre-exam crams that are coming your way this school year, Numerade gives you unlimited access to:
around-the-clock homework help;
step-by-step video answers to your textbook problems;
SAT, ACT, and AP test prep;
free full-length bootcamp video courses;
personalized quizzes;
your own A.I. tutor, Ace;
and more.
Ready to start the year off strong? Try Numerade FREE for 7 days. And don't forget to check out or Discord server, where you can connect with real students and educators for virtual study groups, live tutoring, Q&As, and more.